For 2018 we have two brand-spanking-new Mastercraft NXT 22's coming our way! We always get new equipment for our campers each season but this is the first year that we decided to extend that to our boats as well. Mastercraft was kind enough to send us some pictures of one of the boats throughout its creation process: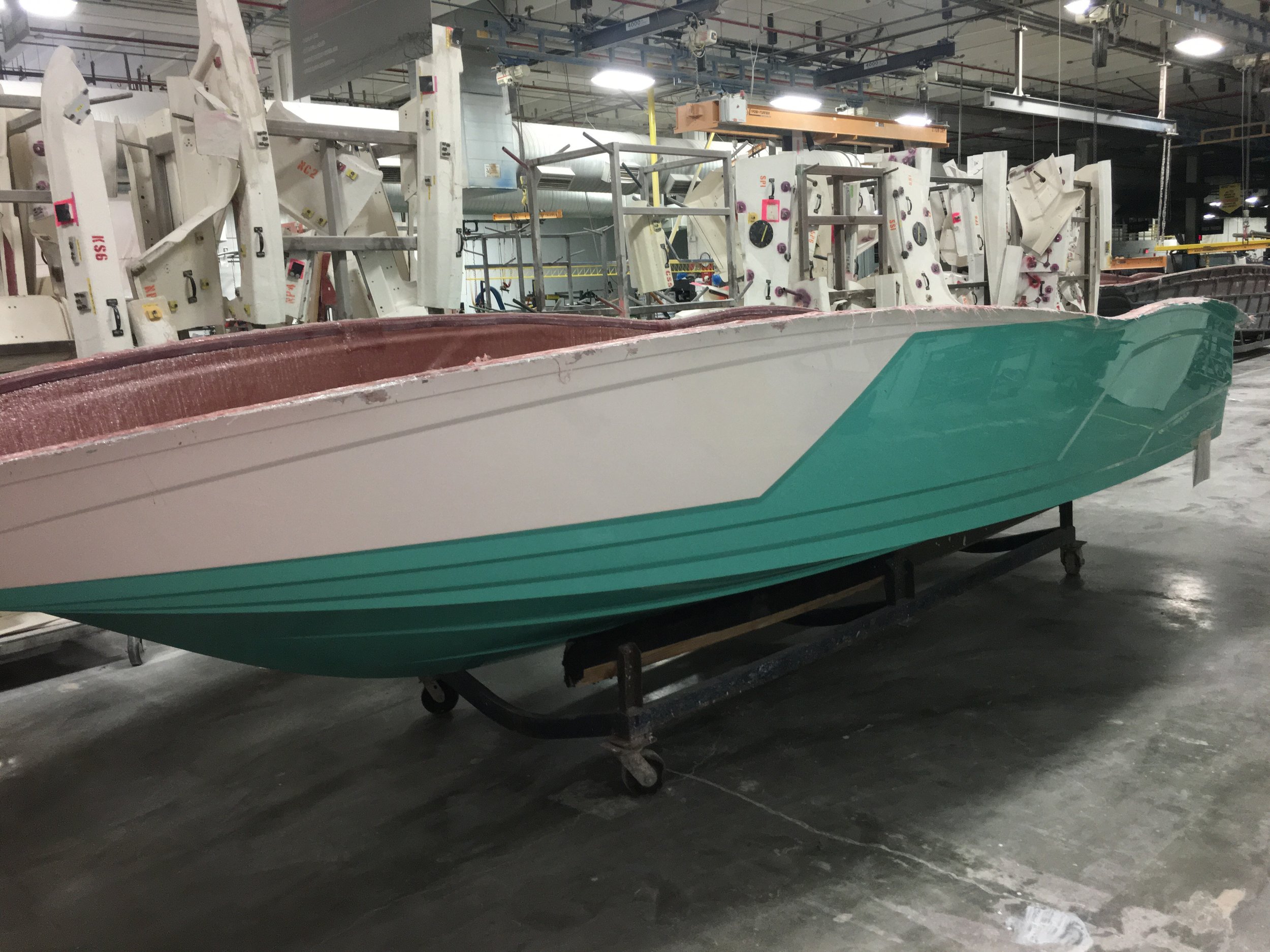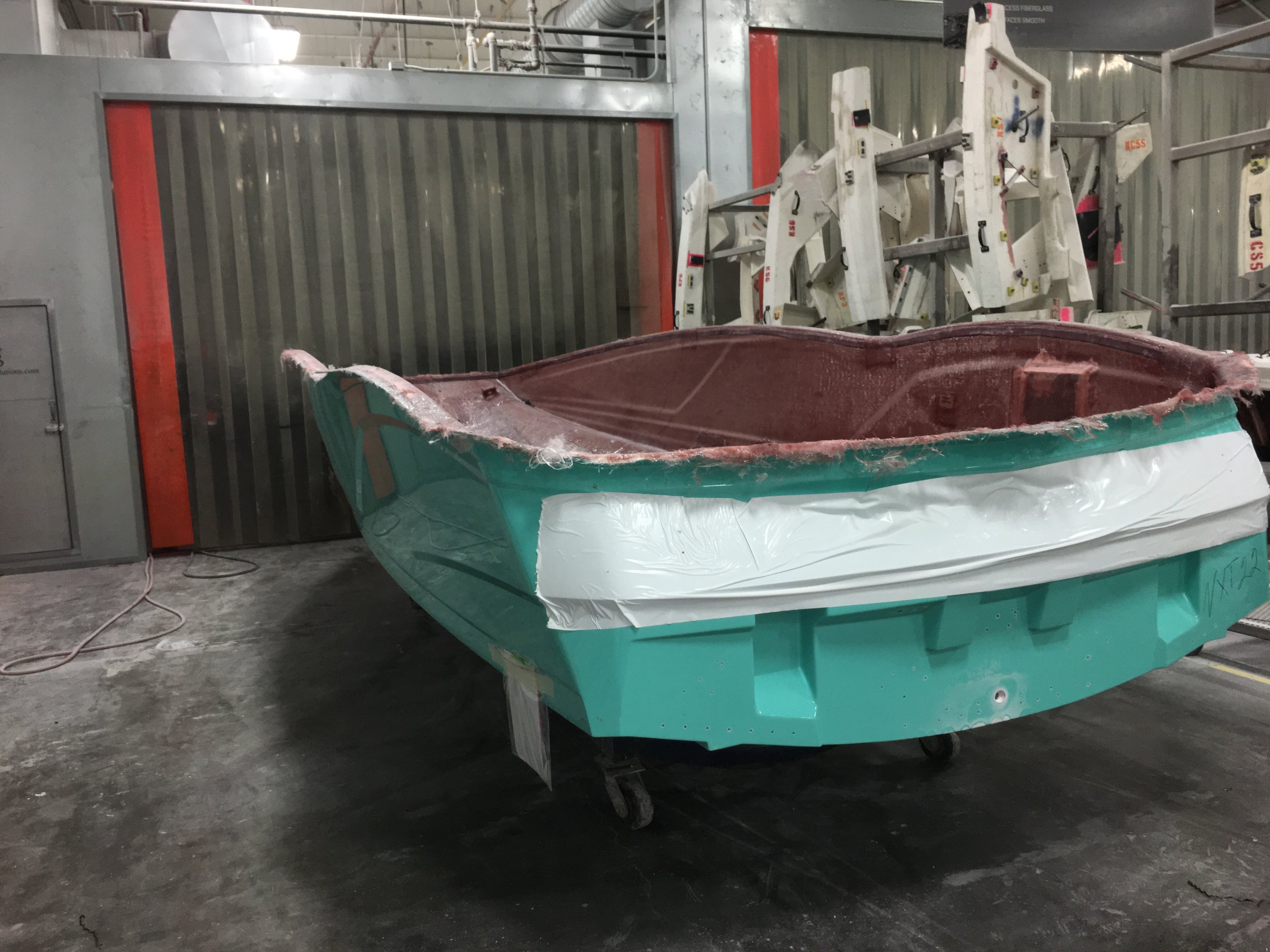 It is pretty cool to see the progression from a tub of fiberglass to a shiny, finished boat. We are loving that new ZFT2 tower!
Both boats will be arriving in NH later this month for a bit of customization before we take delivery. Stay posted for shots of us breaking them in on the lake as soon as the ice is out!